St. George Greek Orthodox Chuch
Our Mission
St. George Greek Orthodox Church is a Christ-centered community that: inspires faith and worship, cultivates spiritual growth and fellowship, and encourages benevolence and outreach.
---
Our Vision
Ascending together to the fullness of Life.
---
News
Intro to Orthodox Christianity
January 10, 2023
Click the link to learn more about our upcoming Intro to Orthodox Christianity catechism course!
Read more »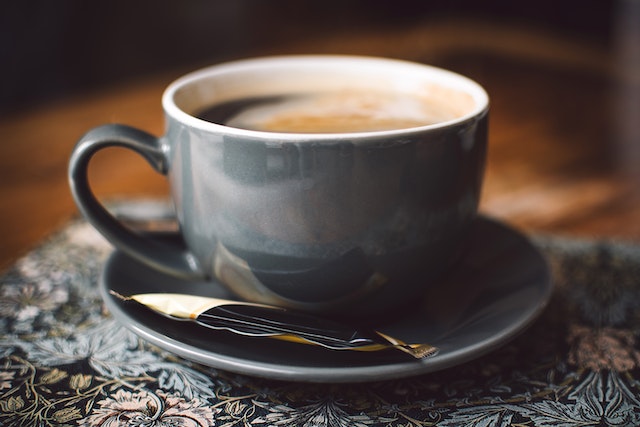 Fellowship Hour
January 10, 2023
Click the link to sign up to host an upcoming Fellowship (Coffee) Hour.
Read more »

Directory of Orthodox Christian Mental Health Providers
June 26, 2021
Choosing a mental health provider who is best suited to meet your personal situation and needs can be challenging... The providers listed in this directory have been verified with their state board(s) as being licensed (or certified if a substance abuse counselor) to practice in their state(s). They also have been verified by their parish priest as being a member in good sacramental standing of the Eastern Orthodox or Oriental Orthodox Church. Please review the disclaimer [on their website] to understand the limits of the information being provided.
Read more »
---
Streaming

---
---
Upcoming Events
Thursday, February 2
+PRESENTATION OF OUR LORD JESUS CHRIST IN THE TEMPLE
Sunday, February 5
Sunday of the Publican and Pharisee (Triodion Begins)
---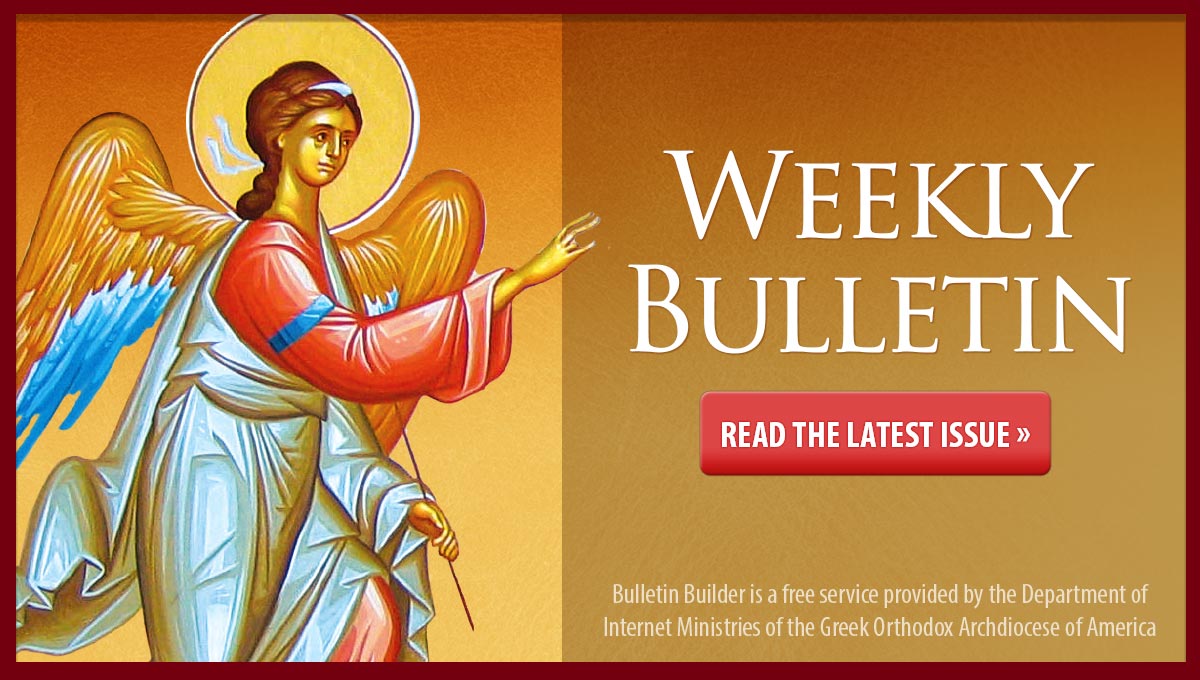 ---
Sunday Schedule
Orthros 8:15am, Divine Liturgy 9:30am
Sunday School: After Holy Communion
Fellowship Hour: Following Divine Liturgy
---
Confession: by appointment
---
Office Hours
Tuesdays & Fridays: 8:00 am - 3:00 pm
---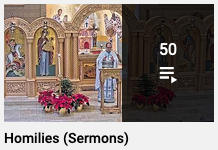 ---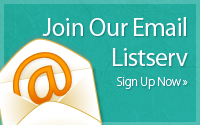 ---
Online Chapel
Online Chapel
Afterfeast of the Presentation of Our Lord and Savior in the Temple
Visit the Online Chapel for more daily readings, hymns, a monthly calendar of saints and feasts, and more.