St. George Greek Orthodox Chuch
Our Mission
St. George Greek Orthodox Church is a Christ-centered community that: inspires faith and worship, cultivates spiritual growth and fellowship, and encourages benevolence and outreach.
---
Our Vision
Ascending together to the fullness of Life.
---
News
Engaging Orthodoxy Part 2 - An Advanced Catechism Course
March 20, 2023
Click the link to learn more about the 2nd part of our upcoming advanced catechism course, Engaging Orthodoxy beginning in May!
Read more »
Intro to Orthodox Christianity
January 10, 2023
Click the link to learn more about our upcoming Intro to Orthodox Christianity catechism course!
Read more »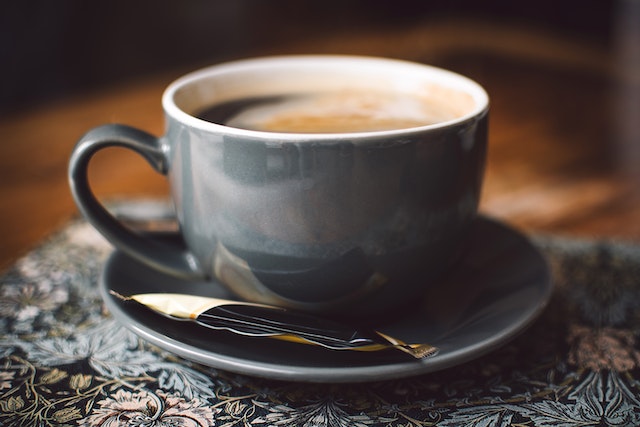 Fellowship Hour
January 10, 2023
Click the link to sign up to host an upcoming Fellowship (Coffee) Hour.
Read more »
---
Streaming

---
---
Upcoming Events
Monday, February 27
+STRICT FAST - GREAT LENT (Through April 07)
Wednesday, March 29
6 pm
PRESANCTIFIED LITURGY
7 pm
Lenten Meal & Lecture (Work Life Balance through the lens of the Scriptures & Church Fathers)
Friday, March 31
+ST. INNOCENT- APOSTLE TO AMERICA
---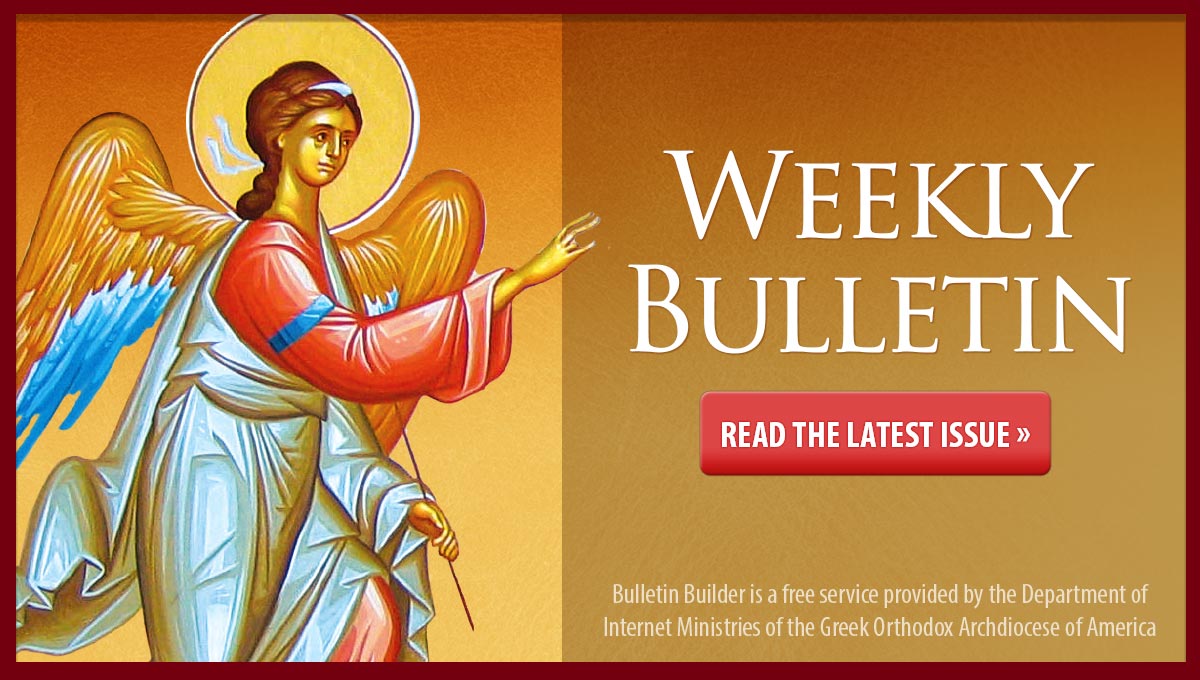 ---
Sunday Schedule
Orthros 8:15am, Divine Liturgy 9:30am
Sunday School: After Holy Communion
Fellowship Hour: Following Divine Liturgy
---
Confession: by appointment
---
Office Hours
Tuesdays & Fridays: 8:00 am - 3:00 pm
---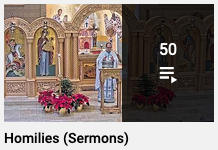 ---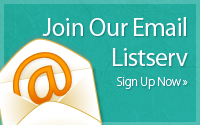 ---
Online Chapel
Online Chapel
5th Wednesday of Lent
Today's Readings
Visit the Online Chapel for more daily readings, hymns, a monthly calendar of saints and feasts, and more.